Home page

Info for Participants


Registration


Conference fees


Program


Summer School (Rus)


Invited Talks


Poster Session


Hotel Information



Students contest (Rus)

Information


Conference Map


Call for participation


Important Dates


Committee & Contacts


Download


Sponsorship


Press

Author's Kit


Paper Formatting


Presentation


Poster Instructions

Submissions


Full Paper


Work in Progress


Industrial Presentation


Multimedia Show


Education in Graphics

SUBMISSION AREA



GraphiCon'2008 takes place at CMC building (2 GUM Corpus) (see on map).
ГрафиКон'2008 пройдет во втором гуманитарном корпусе (см. карту).
Welcome to GraphiCon'2008!
GraphiCon is the largest international conference on Computer Graphics between Europe and Asia annually organized in Russian Federation. Following well-established traditions, the 18th event will be hosted by Moscow State University on June 23-27, 2008.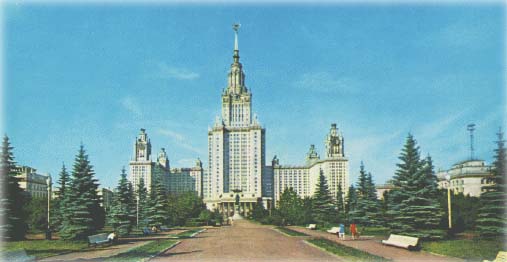 ГрафиКон - крупнейшая международная конференция по компьютерной графике, машинному зрению, обработке изображений и видео на территории бывшего СССР, ежегодно проводящаяся в России. 18ая конференция проводится Московским государственным университетом 23-27 июня 2008 г.